17 March 2012 – HALO Departs for Spring Break 2012!
Posted By , Mar 21, 2012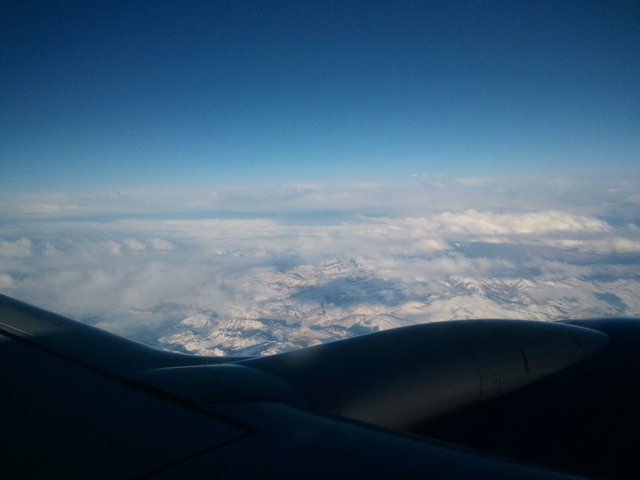 Today, the 2012 HALO Spring Break crew gathered at the Sacramento International Airport to depart for our designated 2012 Hub: Las Vegas. While a majority of the group was there on time, a last straggling trio of members made it to the Southwest ticketing counter in the new Terminal A with plenty of time to change names on tickets and check in luggage. Total member count: 17.

A little history: HALO travels to different areas of the country to render legal aid during the Spring Break. HALO was originally founded to render aid to areas hit by Hurricane Katrina in 2005, with the inaugural Spring Break Trip occurring in 2006. In 2009, HALO traveled to East St. Louis. In 2010, HALO chose Cleveland, Ohio as its destination and rendered a variety of legal aid in conjunction with the Legal Aid Society of Cleveland, one of the nation's oldest legal aid organizations. In 2011, HALO returned to Biloxi, Mississippi and helped the Mississippi Center for Justice with a variety of legal aid projects, including oil spill claims, food deserts, and local school closures. This year features a HALO first: a bifurcated trip leaving from Las Vegas with one group headed to Saint George Utah and another to Window Rock, Arizona.

Tonight was a primer for the rest of the trip mainly in letting us enjoy some Spring Break in Las Vegas with good food, good company, and some smattering of gambling. Tomorrow, HALO splits off to spread the love in two southwestern states.