Time Well Spent
Posted By HALO, Mar 24, 2011
Today, we said farewell to our colleagues from Chicago Law and our hosts at the MCJ. HALO to extend our thanks to the attorneys there, including Stephen, John, Lan, Bonnie, and Annette. We also want to extend our thanks to Denise for helping us coordinate our efforts.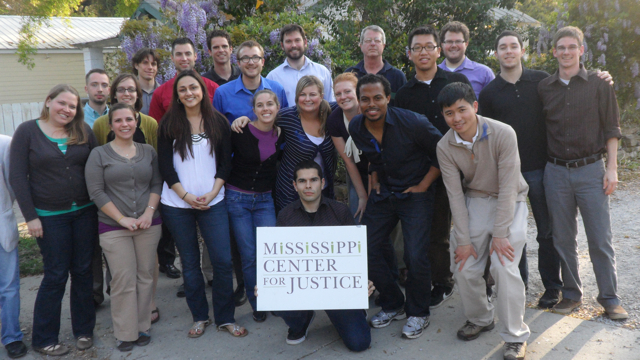 It was a fun and informational time with the MCJ. We accomplished much, setting up the success of further students assisting the MCJ and continuing the projects started from previous student groups, including one from UC Irvine School of Law.


We wish all the best for the MCJ and its many projects.