Home
---
EVENT: LAKE BERRYESSA HIKE & BREWING CO.
September 16, 2017 | 10am | Winters, CA
KHWLS will take a group of students and their guests on a hike around Lake Berryessa and finish out the afternoon at Berryessa Brewing Co. Members and guests of each group enjoyed the challenge of this medium-strain hike just outside of Winters, CA, about 35 minutes from King Hall. The 4.5 mile loop was complete with views of Napa Valley to the West, the Central Valley to the East, and rolling hills to the North and South. We will like only be going to the top and back (around 2 miles). Pictures of last year shown below:
Directions to

Stebbins Cold Canyon Loop Trail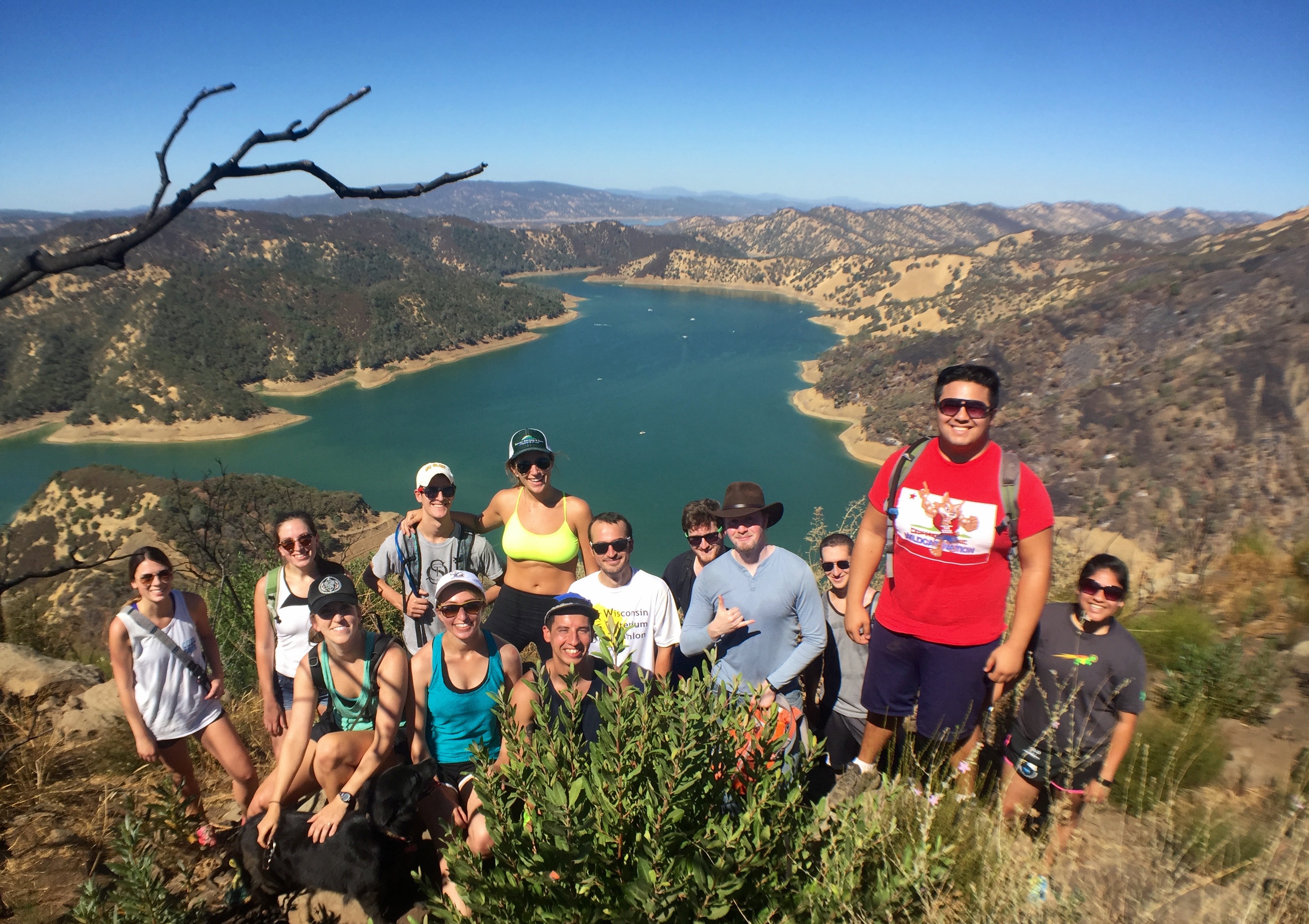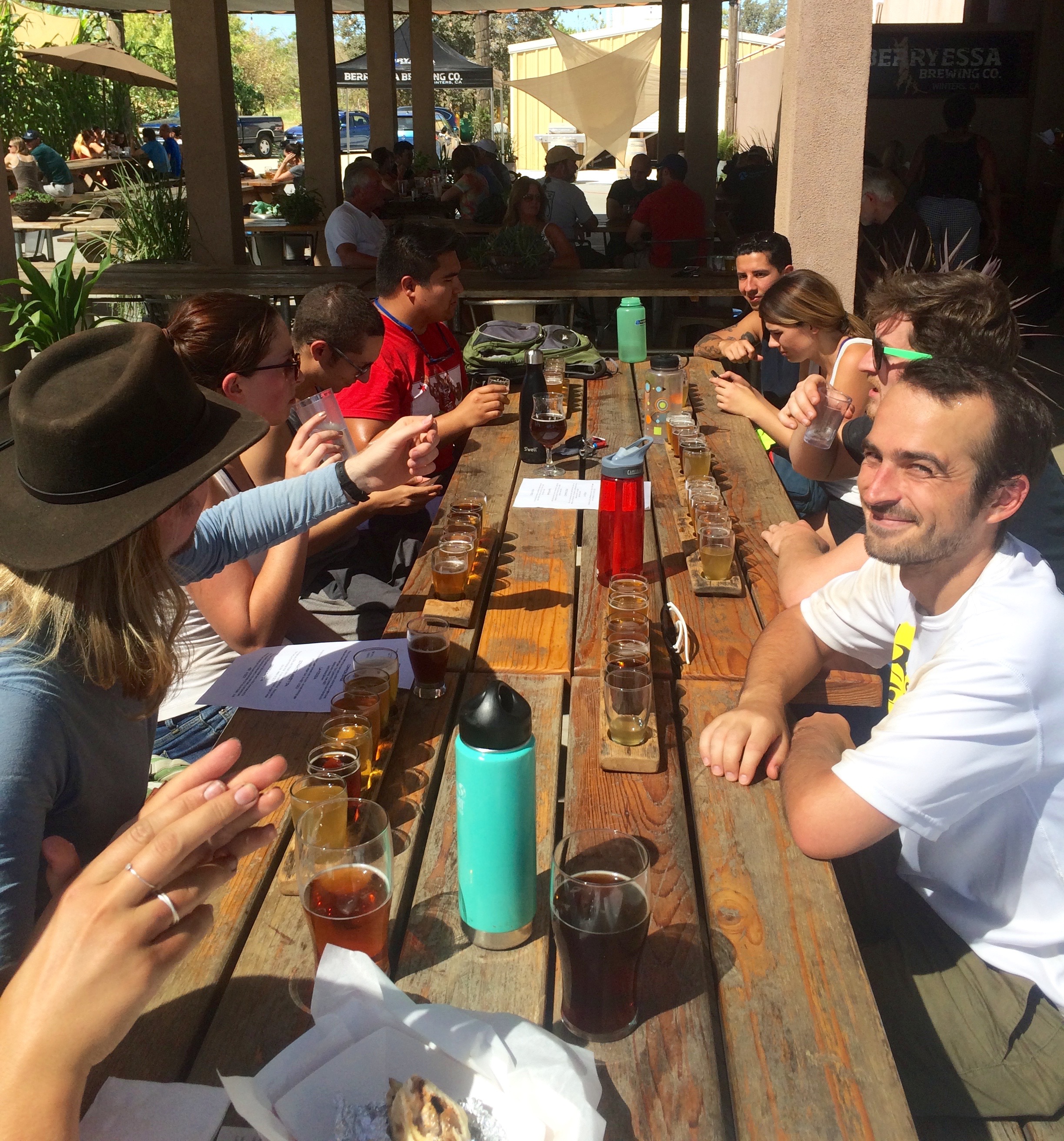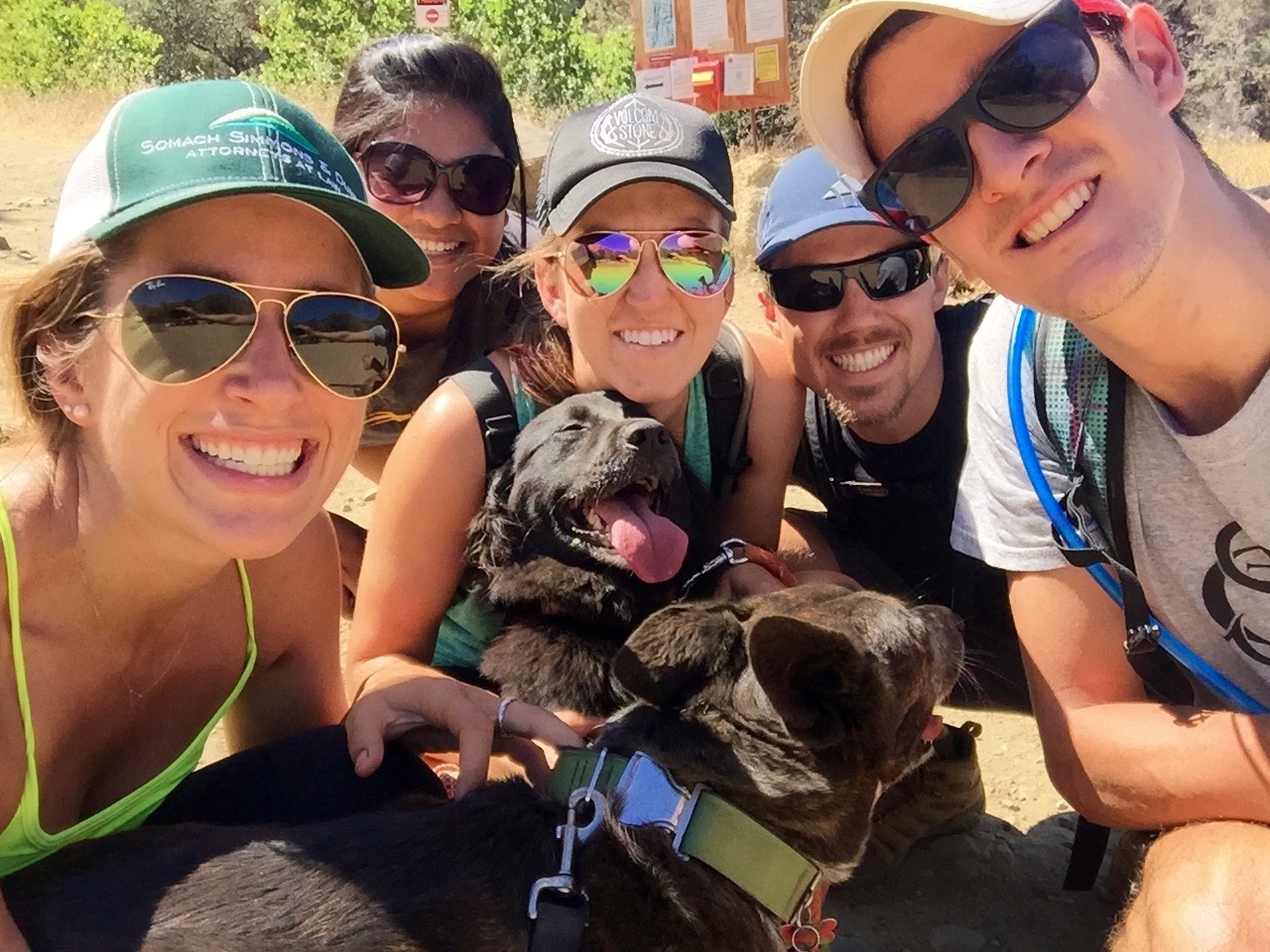 We look forward to introducing students to similar opportunities to explore the unique ecology and agricultural opportunities of Northern California. See more information about hiking around Lake Berryessa here: http://www.napahiking.com/lake_district_lake_berryessa.htm 
---
APPLY TO THE 2017-2018 KWHLS BOARD
The King Hall Wine Law Society (KHWLS) was founded to recognize the interactions between the law and alcohol industry. These include, but are not limited to, agriculture, land use, production, regulation, and (of course) consumption. KHWLS is uniquely situated to work with alumni and geographic connections among Napa Valley wineries, Anderson Valley breweries, Capitol regulators, and many more places in Northern California to encourage specialized programs. By regularly hosting speakers from throughout the industry, students, faculty, and guests engage in educational lectures and discussions.
The current KHWLS Board will vote on the new board. The ideal candidate for each position is creative and passionate about wine, beer, and the alcohol industry. Board members are responsible for spearheading events, being an advocate for the club, and participating in meetings, culture week, and other events. The application in PDF is due to CRDarnell@ucdavis.edu by Saturday, September 30th at 5pm.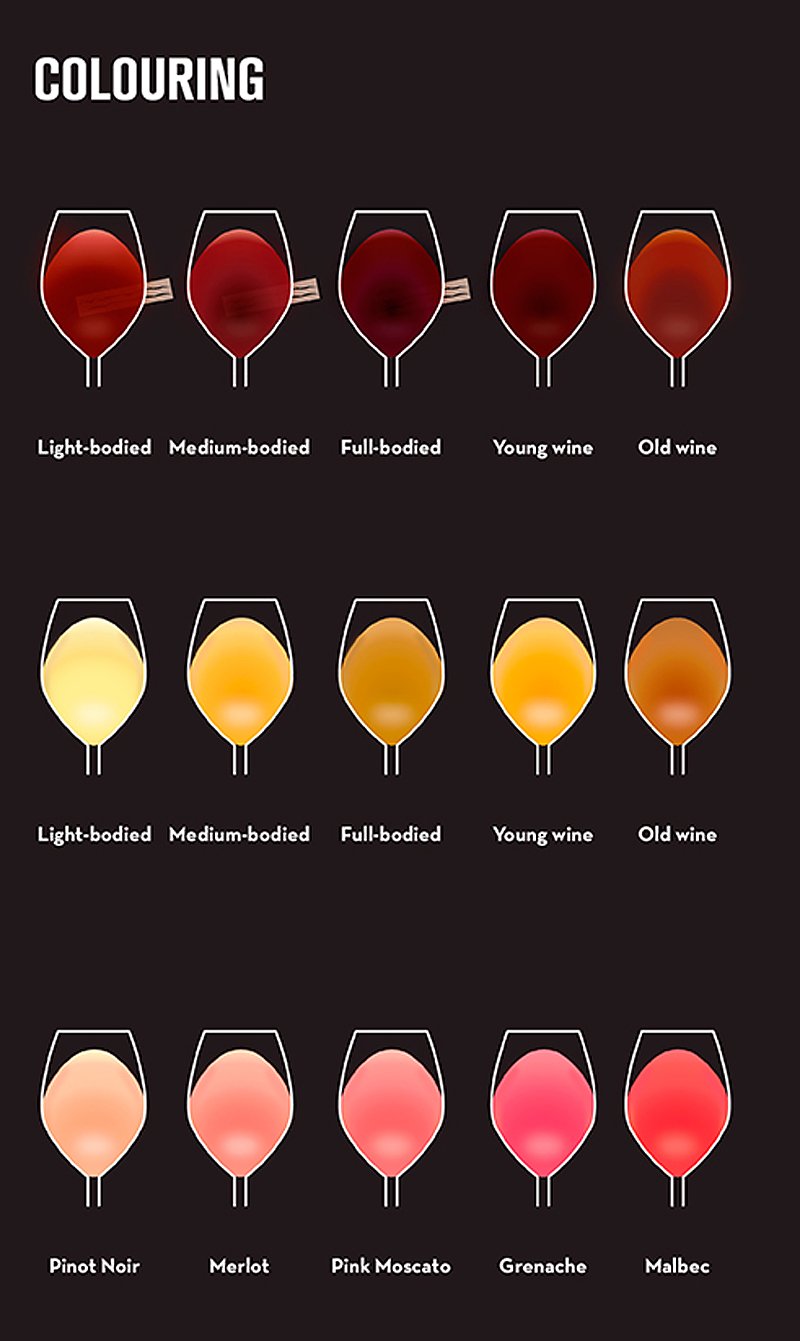 ---
WELCOME KING HALL CLASS OF 2020!
On behalf of the King Hall Wine Law Society, we would like to cordially welcome the class of 2020!!!
---