Each fall semester, a majority of the law school's second year students participate in Appellate Advocacy (commonly called "Moot Court") as an elective, attending lectures on appellate skills and participating in a series of practice oral arguments. The course in the fall culminates in the law school's annual Intraschool Moot Court Competition, in which the students participate in appellate arguments which are judged and critiqued by dozens of local attorneys and judges who volunteer their time. Students who continue Appellate Advocacy in the spring semester focus their attention on appellate brief writing. The top students each year are selected to participate in the law school's annual Neumiller Competition, the final round of the law school's Moot Court Competition, which takes place each year during the UC Davis Picnic Day celebration.
Posted By Carson Graves, Dec 1, 2020
A big congratulations to 3Ls Jennifer Wong and Haley de Genova for recently competing at the virtual NYC Bar's National Moot Court Competition! External competitions look a bit different these days, but the duo rocked their virtual arguments. To top it off, Haley de Genova was ranked as one of the Top 10 Oralists at the competition! Congrats to you both!!
The rest of NYC Bar's National Moot Court Competition
Posted By Estela Barajas, Mar 9, 2020
Congratulations to Anika Nayyar and Lauren Carbajal for making it to the top ten at the Evans Constitutional Law Moot Court Competition in Madison, WI this weekend!!! We are so proud of you both!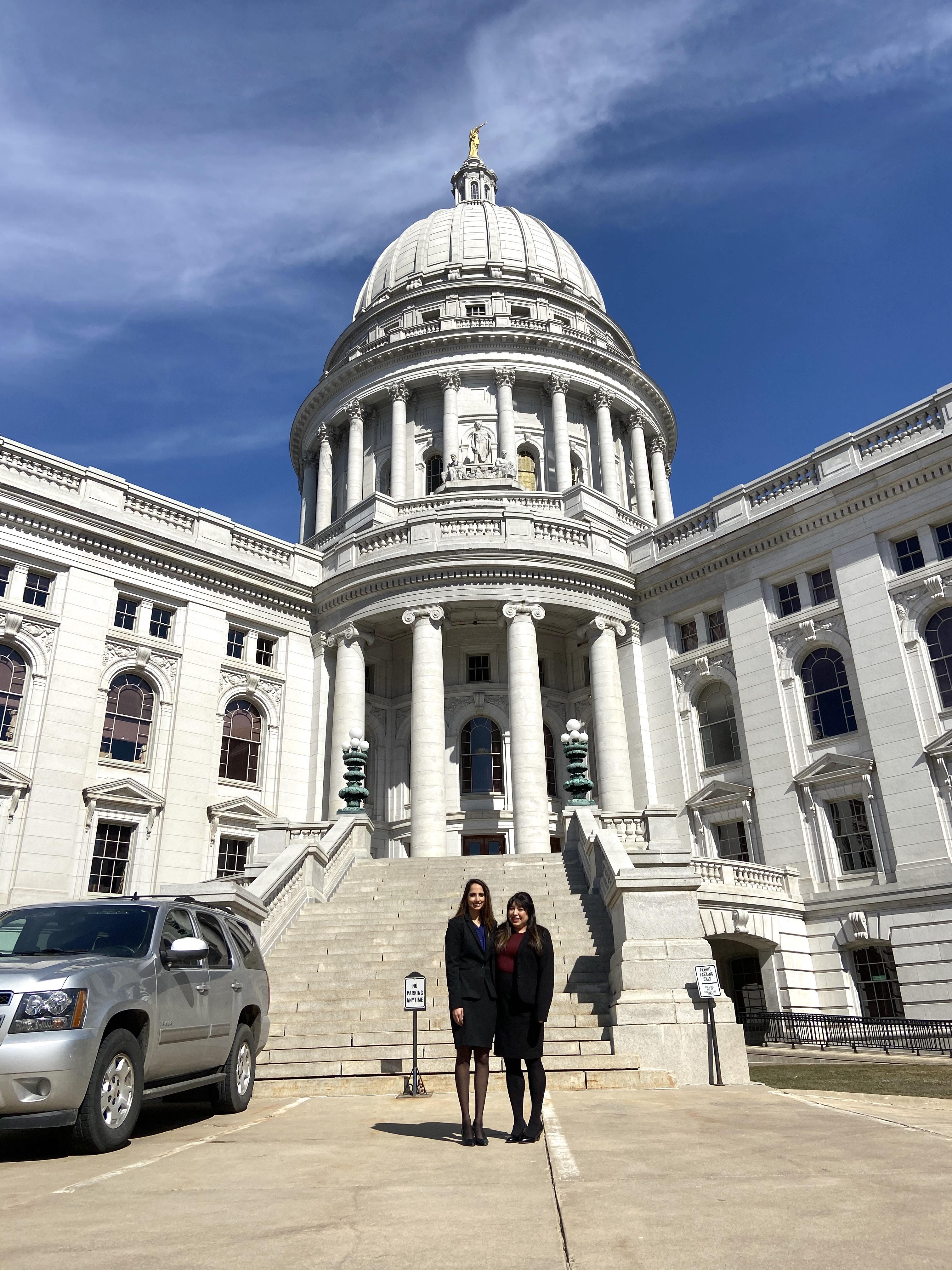 Posted By Estela Barajas, Feb 27, 2020
Jessup International Law Moot Competition 2020
Our King Hall Moot Court team competed in the Jessup International Law Moot Court Competition, Western Regionals this past weekend and were quarterfinalists for the second year in a row! Three of our competitors also won individual awards for being in the top 10 out of all the oralists at the regional!
Congratulations to the Team and the following members for their awards:
The rest of International Law Moot Court Competition, Western Regionals 2020