Scheduled Events For This Year
ESLS Culture Week
February 17th-20th, 2015
Tuesday February 17th, Room 1301 - Alexandra Sepulveda, legal IP counsel for Kabam! Gaming
Wednesday February 18th, Room 1303 - Evan Brennan, NFLPA Certified Agent
Thursday February 19th, Room 1301 - Todd Vlaanderen, Chief Counsel of the California Gambling Control Commission
Friday February 20th, Room 1001 - Erin Gruwell Voices of an Undeclared War documentary screening and Q&A.  Gruwell is the inspiration behind the 2007 feature film Freedom Writers
Tuesday, Wednesday and Thursday events are from 12-1.  Friday's screening is from 5-7.
Sacramento Kings vs. Los Angeles Clippers
March 18th, 2015
Come join ESLS at the Sleep Train Arena Wednesday March 18th, 2015 at 7pm to see the Sacramento Kings take on the LA Clippers.  Please purchase your tickets through the special link on the Facebook event page by February 20th to sit in the exclusively designated ESLS section.  For more information, please contact Albert Vontz (awvontz@ucdavis.edu) or Steven Vote (skvote@ucdavis.edu).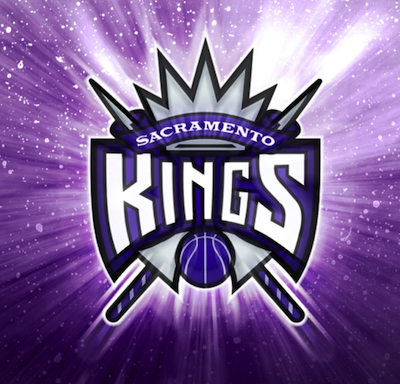 Dr. Ives Basketball Tournament
April 12th, 2015
The 37th Annual Dr. Ives Memorial Basketball Tournament is coming soon!  Are you ready to dominate the hardwood?  Come out and join King Hall students, alumni, faculty, and staff for a full day of intense 5 on 5 basketball at the UC Davis Pavilion.  For more information regarding details and registration, please contact the event organizer JJ Daller (jjdaller@ucdavis.edu).