How to Join
Take advantage of all the great benefits that APALSA has to offer. Become a paid member today! Membership for the full 3 years is $25, or 1 year for $15. Payment is accepted in the form of cash, Venmo (@UCD-APALSA), and checks made payable to Asian Pacific American Law Student Association (not APALSA). Please leave your full name, year, and UCD email with all forms of payment so we know who it is that paid. If you have paid already and still do not have access to the APALSA SmartSite, please let us know at ucdapalsa@gmail.com.

Events
UC Davis APALSA is proud to present its Sixth Annual APALSA Banquet. For more information, please visit the Annual Banquet tab or click on the flyer below.

Thank you immensely to all the sponsors that contributed to make the APALSA Annual Banquet possible.
GOLD SPONSORS

SILVER SPONSORS
RICK UNO

BRONZE SPONSORS

HONORABLE MENTIONS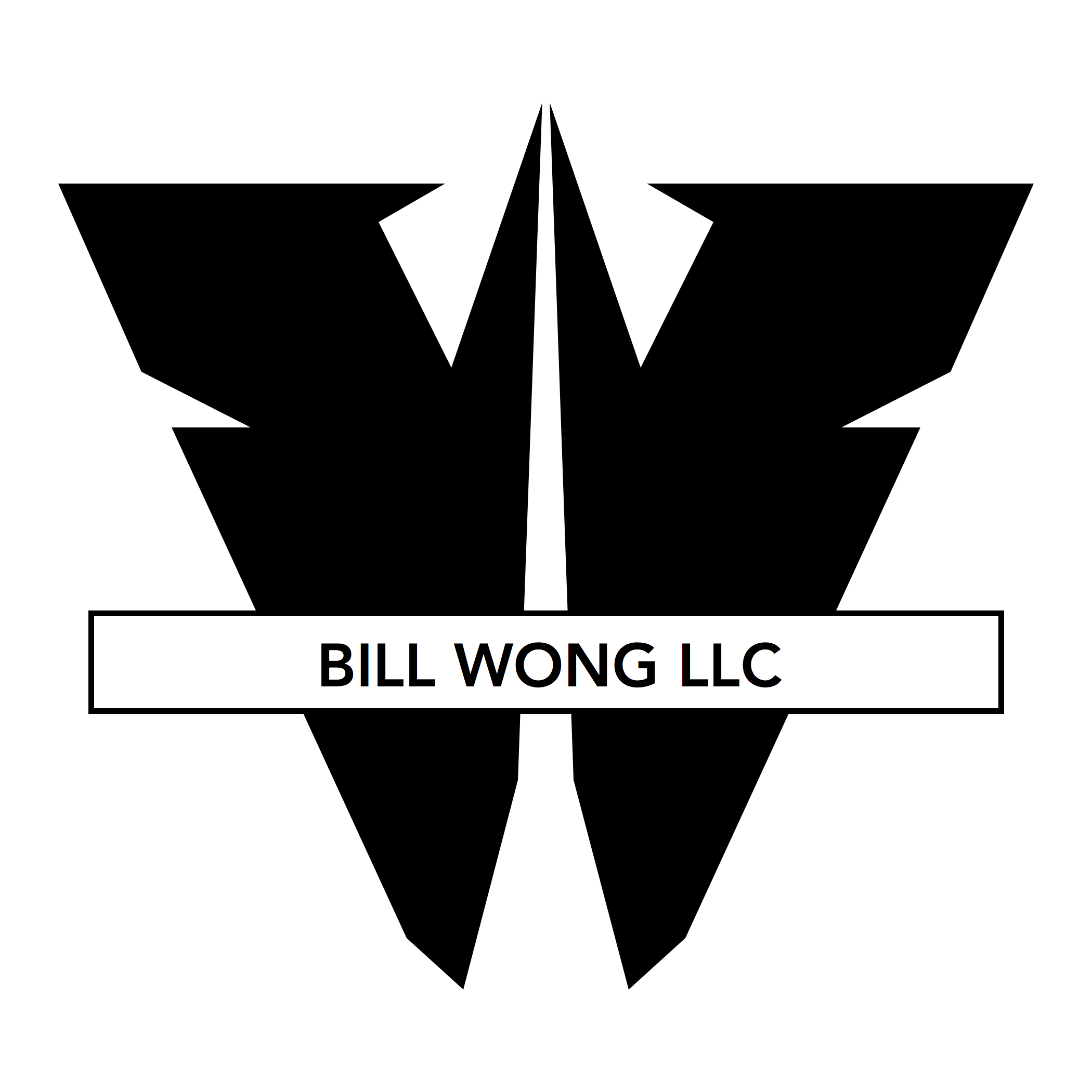 Dean Hollis Kulwin • Professor Jack Chin • Professor Rose Cuison-Villazor • Dean Madhavi Sunder • Professor David Horton • 
Professor Aaron Tang • Professor Lisa Pruitt • Professor Clayton Tanaka • Jeffrey Ogata • Pam Wu
---