New Orleans, Louisiana 
HALO worked with Southeast Louisiana Legal Services, helping attorneys research a variety of matters ranging from domestic violence to landlord/tenant law.  In some instances the students even got to interact with clients in person and over the phone.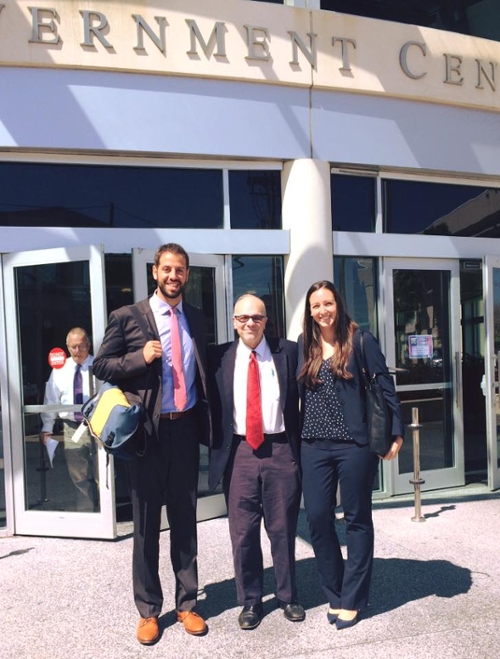 Chelsea Daughters '16 and Jamie Knauer '17 accompanying SLLS attorney Jay Welch to a successful criminal record expungement hearing.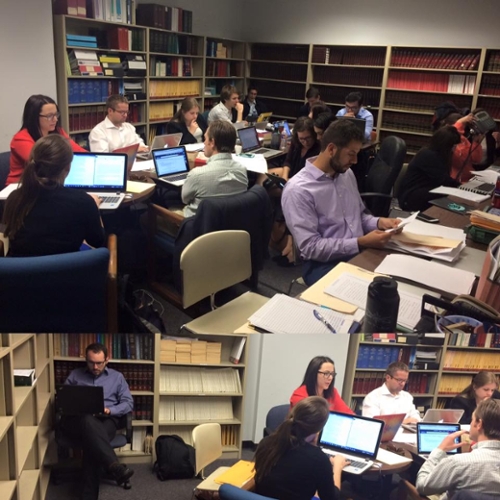 HALO members working hard at SLLS!