King Hall Families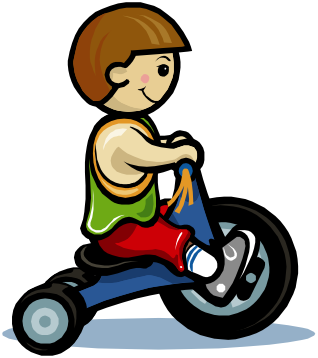 Founded in 2007, King Hall Families provides a community for families and a forum for family issues at King Hall. Our mission is to build a support network for student-parents, foster a family presence at King Hall, and promote family issues within the legal community at large.
Events
Social Meet-ups
The club meets regularly on Friday evenings to eat dinner together and play with our kids.
Halloween Party
We will start planning for the third annual Halloween Party once the semester begins.
Photos
Coming soon!
2010–11 Board
Ansel Halliburton (3L)
Marta Vanegas (3L)
You! Contact us if you are interested in serving on the Board. It's really pretty easy.

Change "dot" to "@", etc.