Symposia
ELS organizes an annual symposium, which brings together experts from around the region and the country to provide their perspectives on pressing environmental issues.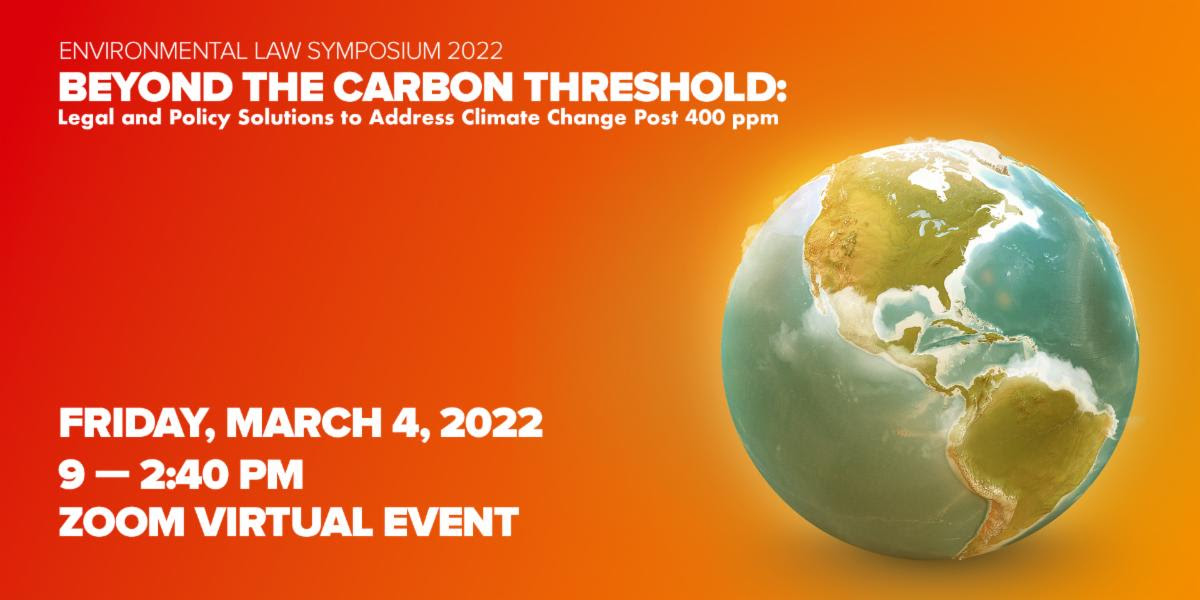 BEYOND THE CARBON THRESHOLD: LEGAL AND POLICY SOLUTIONS TO ADDRESS CLIMATE CHANGE IN A POST 400PPM WORLD
400 ppm atmospheric CO2 levels were once considered a climate tipping point. Today we're at 412 ppm. The 2022 symposium will focus on legal and policy initiatives to address the current era of climate volatility.  
Panel 1: California's Path to Carbon Neutrality  
Panel 2:  Statutory Shortcomings in Environmental Justice
Panel 3: The Importance of Environmental Nuisance Litigation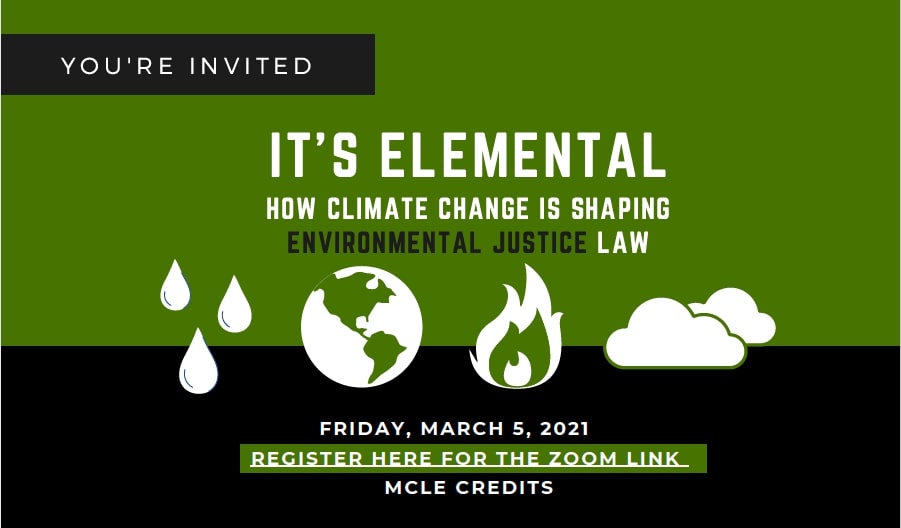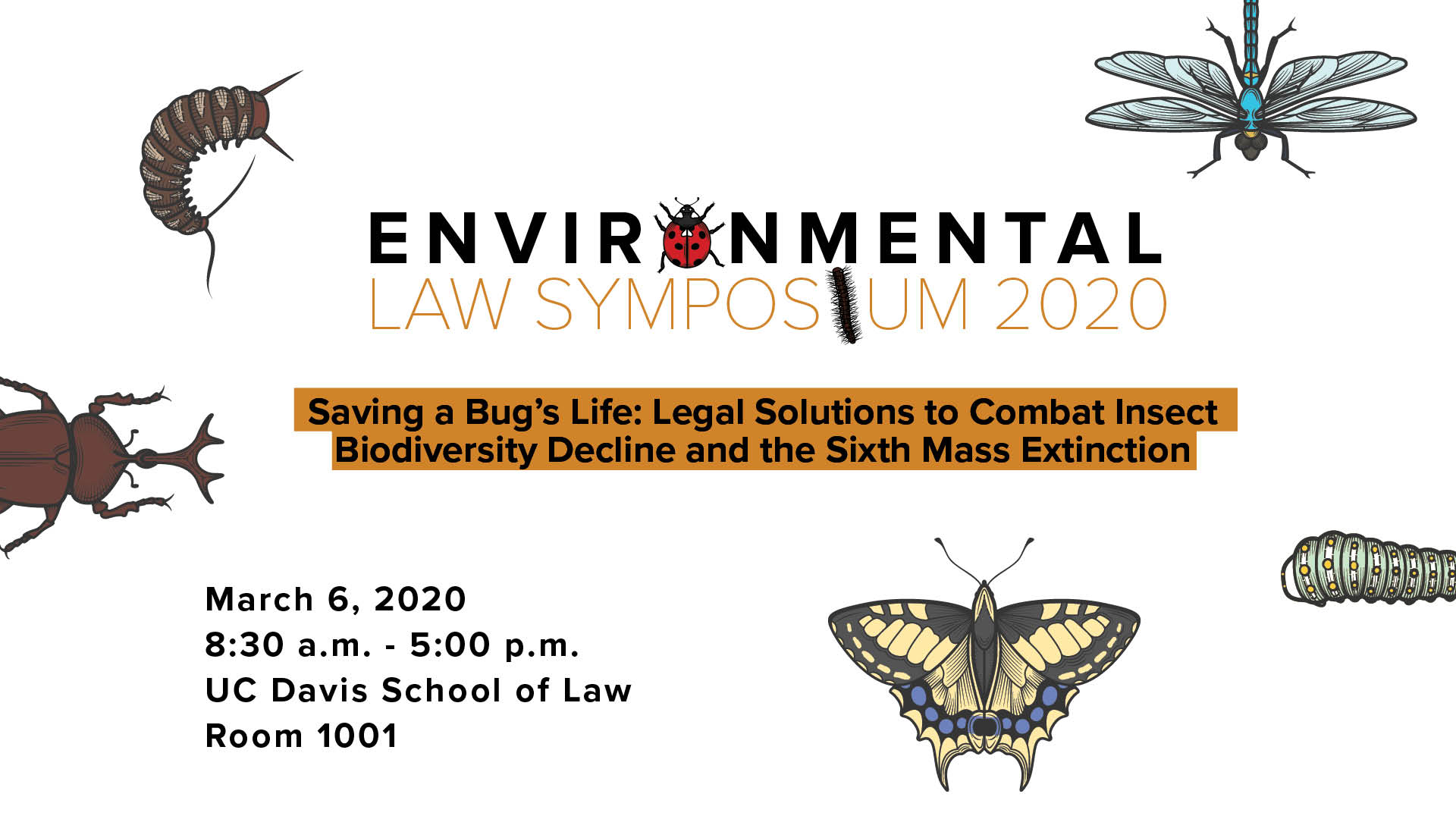 ---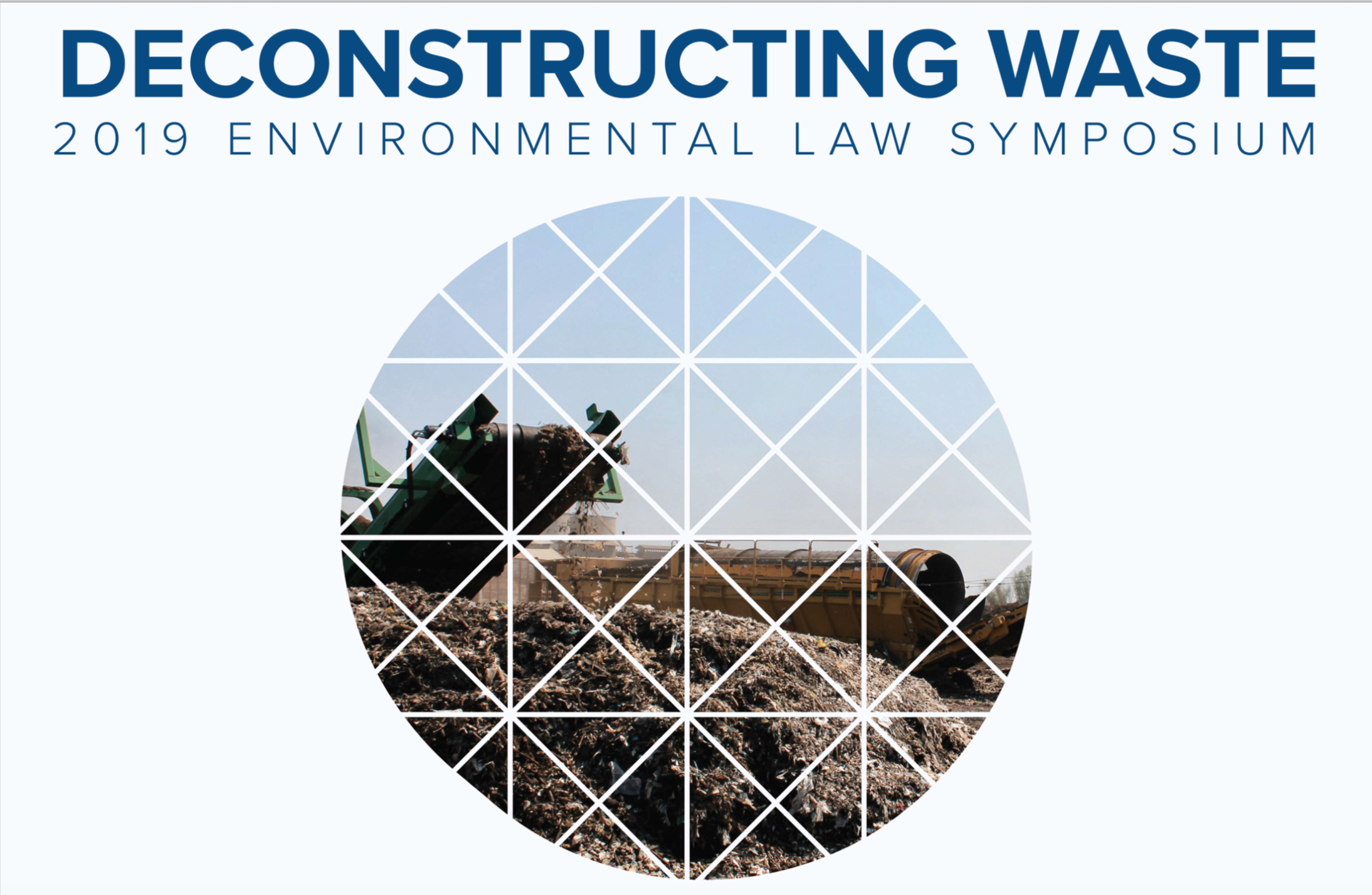 ---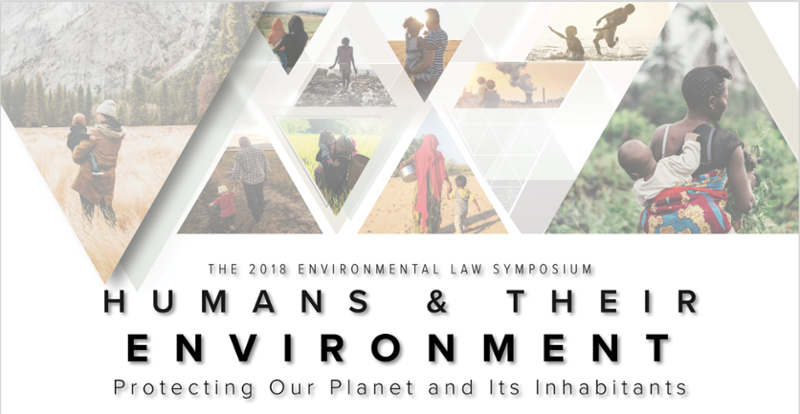 ---