The King Hall Negotiations Team (KHNT) was founded to recognize the utility of alternative dispute resolution skills as they relate to legal practice. KHNT works to educate and train students on the arts of negotiation, mediation, arbitration, and client counseling pertaining to a wide range of situations including contract disputes, public relations management, and family dispute resolution. By regularly hosting speakers and skills training workshops from throughout the legal profession, students, faculty, and guests engage in educational lectures and discussions. Further, organizing biannual intraschool competitions and preparing team members for national competitions provides invaluable practical skills training to current King Hall students. 
HOW TO LEARN ABOUT NEGOTIATIONS
KHNT hosts a number of noontime speakers on the King Hall campus throughout the year as well as various mixers in the Sacramento area. In particular, KHNT hosts speakers during their annual "Shark Week" preceding the Annual 1L Competition each fall. Past speakers have included Andrew Greenwell of "Million Dollar Listing: San Francisco," Suzanne Miller of Global and NA Commercial Sales Legal Group at Hewlett-Packard Company, Eric Kastner of Kastner Kim LLP, Dr. Scott T. McCreary of CONCUR Environmental Conflict Resolution, and Jason Jasmine of Messing Adam & Jasmine LLP, among many other distinguished guests. If you would like to learn more about what the KHNT does and skills we focus on, check out the KHNT blog here. 

HOW TO PRACTICE NEGOTIATIONS
Students can practice negotiations and other alternative dispute resolution through participation in competitions, coursework, and sparring. 

First year law students and LLMs at King Hall are welcome and encouraged to participate in the Annual 1L Negotiation Competition held every Fall at UC Davis School of Law. In the spring, all current law students and LLMs are encouraged to participate in the Annual Intraschool Negotiations Competition. Participation in each competition includes a mandatory skills training session and a unique fact pattern drafted by our problem writing Chair. More information on both competitions can be found here.  

Coursework specifically related to the goals of KHNT include the following: Advanced Negotiations Strategy & Client Counseling, Alternative Dispute Resolution, International Business Negotiations, International Commercial Arbitration, Mediation, and Negotiations. To see if they are offered a particular semester, please check the registrars site here.

Team members and invited guests "spar" with KHNT Team Members throughout the year to prepare them for national competitions. Competitors practice the set of fact patterns provided by the competition organizers while the sparring partners create unique facts, attempting to predict the opposition's goals and strategies. More information on sparring can be found here. 
HOW TO JOIN KHNT
Current second and third year King Hall students are eligible to join the King Hall Negotiations Team. Interested students submit applications in the spring and are selected by the sitting Board. Students with exceptional talent and demonstrated interest in alternative dispute resolution are admitted to the program. 
Blog
Posted By Olivia Filbrandt, Apr 16, 2016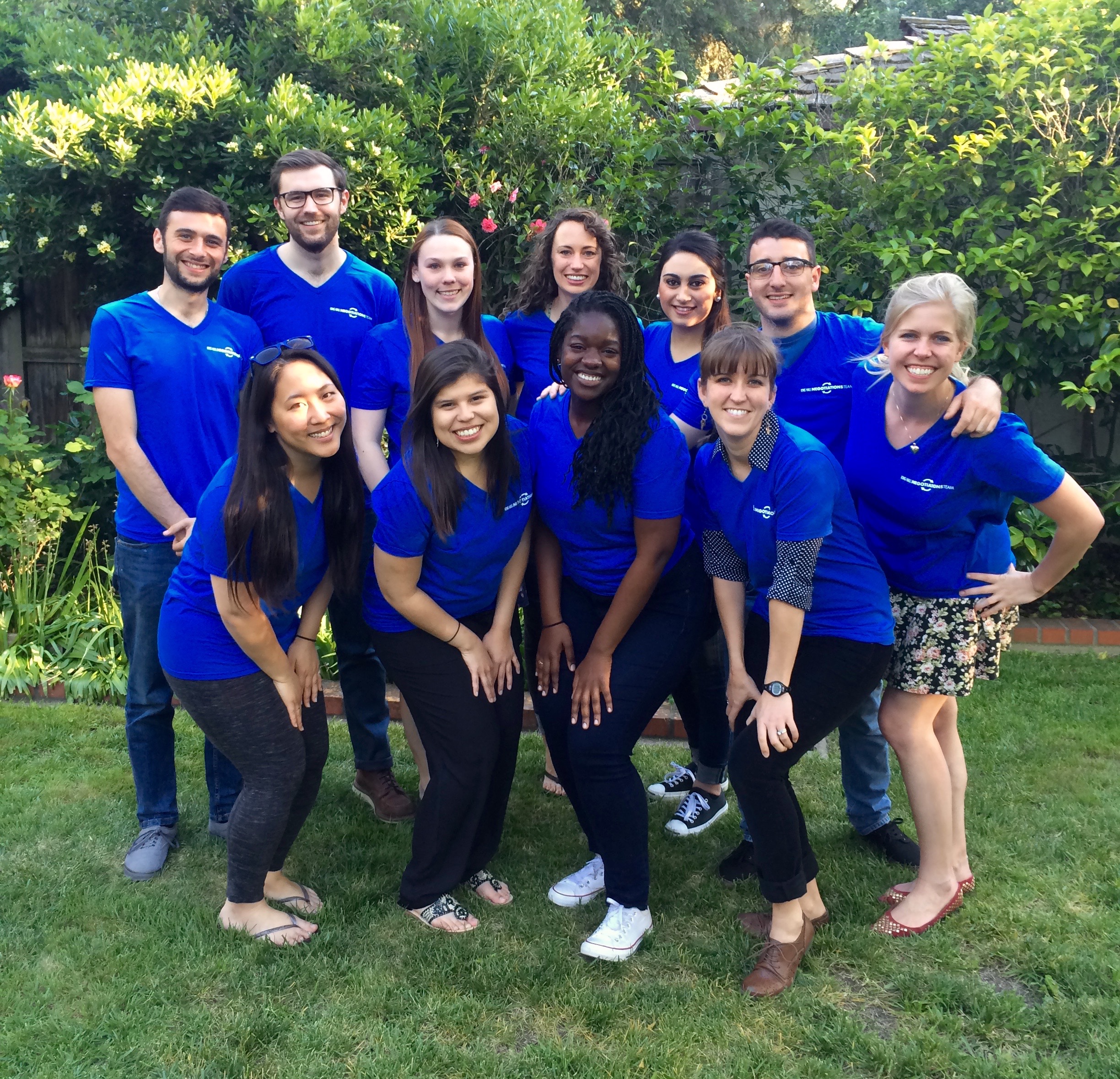 Welcome to all of the KHNT new members including Adam Brownrout, Malcolm Brudigam, Danielle Lauber, Amanda Saunders, Kim Massih, Anton Swain-Gil, Erika Budrovich, Emily Roberts, Moji Majekodunmi, Bianca Rodriguez, and Karen Leung [Clockwise from top left]
Not Pictured: Emily Lahl, John Miller, and Rebecca Friedmann
[more]