Posted By Elaine Owen, Feb 9, 2016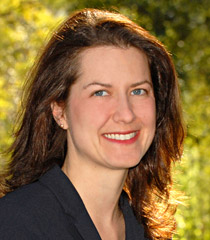 Congratulation to KHNT faculty advisor Professor Donna Shestowsky for receiving the St. John's 2016 Mangano Dispute Resolution Advancement Award. The $5000 annual award honors scholars whose published empirical research has furthered the advancement and understanding of the values and skills of dispute resolution. Professor Shestowsky was selected for her "groundbreaking empirical research" into the psychology of litigant preferences. KHNT is very fortunate to have a nationally respected dispute resolution and procedural justice scholar, as well as an all-around wonderful person, as our faculty advisor. The award is well deserved.
Please visit the St. John's University Page to read more about the award and more about Professor Shestowsk'y groundbreaking research.     
[more]